About Livassured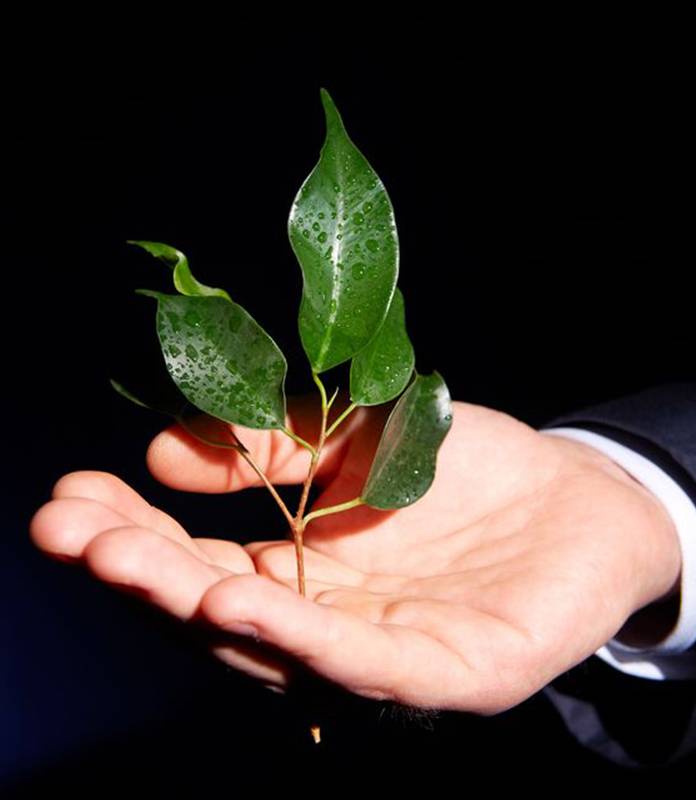 Livassured focuses on making the lives of people suffering from a condition with unpredictable episodes as safe
(and therefore as comfortable) as possible. This improves the quality of life of these patients and their caregivers.

Monitoring and early warnings are often the key to providing this safety. If monitoring the patient can be left to technology, their safety increases and the strain on the caregiver is significantly reduced. Livassured develops and supplies this technology.

A standard aspect of Livassured's service, in addition to the product itself, is assistance with the introduction of the product into the client's and the caregiver's daily lives.

Livassured also offers service to ensure the product continues to perform correctly. This combination of a product
and additional services guarantees the sustainable practical application of our technology. 

Our employees allow us to achieve our high level of quality.

Asmund Tielens Ph.D.
Founder and General Director, specialties business, users and market

Asmund Tielens began his career at Philips. In 1994, he founded the chip manufacturer SiTel, which specialised in chips for DECT telephones and baby monitors. Ultimately, SiTel was sold in 2011 for €100 million to the listed German chip manufacturer Dialog. Tielens; "With Livassured, I want to use my technical and corporate knowledge and expertise to help patients and their caregivers." Tielens graduated summa cum laude in Theoretical Physics in Hamburg and obtained his doctoral degree from the University of Utrecht. 

Mark Bloemendaal MBA MSc
Founder and director, specialties technical system and implementation

Mark Bloemendaal founded and/or ran several businesses in the field of electronics. At the moment, he specialises in the implementation of new technology in the healthcare sector with his business Implementation IQ. Bloemendaal: "A good product is essential, but that is not the whole story. It is equally important that such a product actually works in practice and that it truly helps people." Mark Bloemendaal graduated in Electrical Engineering and has a master's degree in Healthcare Science from the Erasmus University.

Robbert Bloemendaal M.A.
Member of the Communication and Assistance department

For nearly twenty years, Robbert Bloemendaal has been a successful specialist in the field of effective communication. His knowledge and expertise are needed because Livassured's solutions can only perform optimally if they are properly understood and utilised by our clients. Bloemendaal: "We are talking about people who often find themselves in urgent situations and who are under a large amount of psychological strain. It is therefore of the utmost importance that these people know exactly what to do in case of an emergency. That is where I come in. Furthermore, I also organise the communication between our organisation and our clients, which benefits Livassured's developments enormously."